Healthy and Delicious Recipes For You and Your Family
Let's get comfy.
Curl up in your favourite sofa or lounge chair, wrap yourself in your softest blanket, clear your mind – breathe deep. Now you're ready for the BOOM Cappuccimoo Smoothie, our mellowest, Zen-inspired Smoothie creation yet.
We're proud of this one. What genius decided to combine espresso coffee with the divine richness of mocha, sweetened slightly with honey, and then cooled down with ice? [Spoiler Alert: it was BOOM Breakfast & Co.].
Every day seems busier than the next, rushing to work, to family, to friends. So take a moment, some personal time, and enjoy the BOOM Cappuccimoo at home.
For those of you without a home espresso machine, don't fret. Any strongly brewed coffee will do.
The BOOM Cappuccimoo Smoothie:
To serve four people who want a Beautiful Smoothie!
½ cup espresso
1 ½ cups of milk
8 oz. mocha powder
3 tbsp honey
3 ½ cups of ice
Add the ingredients to your blender and mix until smooth and frothy. Pour into tall glasses and enjoy immensely.
To take it to the next level, add some whipped cream – seriously, do it! It's kinda awesome.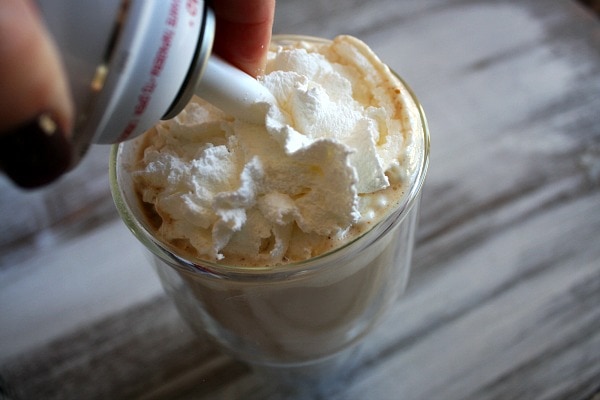 If you want to add some chocolate or cocoa powder on top, we won't tell, either.
BOOM Breakfast & Co. has four locations in the GTA and Vaughan, open from 7 to 4. We'd love to prepare a BOOM Cappuccimoo for you, along with a great breakfast.
There are more Breakfast Smoothie recipes on their way in our BOOM Blog, so come on back for more Boom Smoothie greatness.